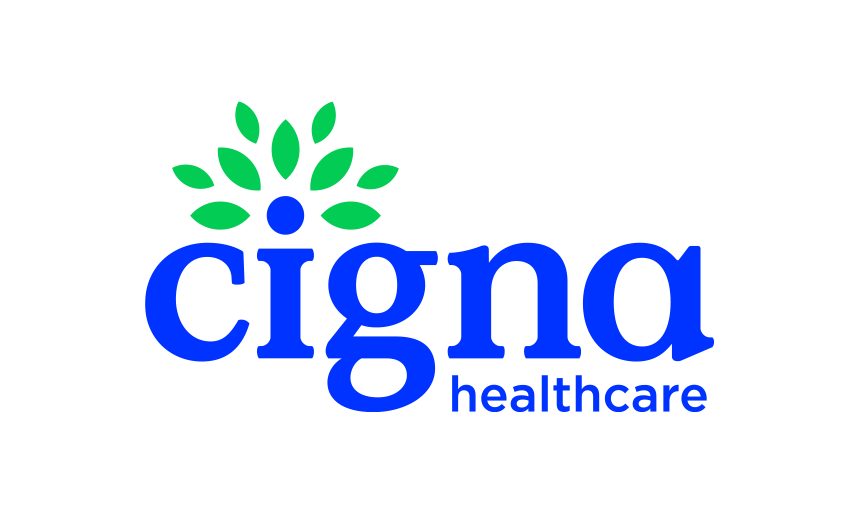 Enjoy the savings. Avoid the hassles.
Dental services can be costly. However, we all know that getting quality dental care is important for your overall health. We offer a dental discount program to help offset the cost of your dental services. The Cigna Dental Savings® program is an affordable alternative to traditional dental insurance that can help you and your family save up to 40%* off dental care expenses.
You pay one low annual fee to join, and start saving today.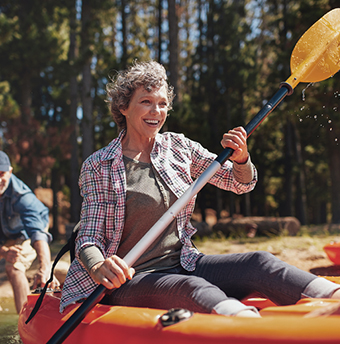 Dental Program Benefits
Cigna Dental Savings® is a low-cost alternative to traditional dental insurance and offers up to 40%* off of quality dental services. Learn More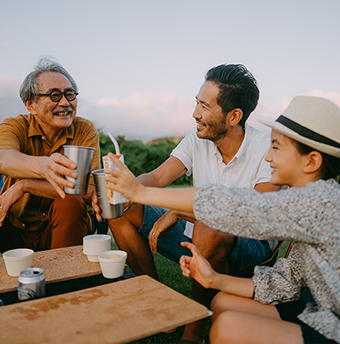 Enroll Now
Enroll now and print your ID card online so you can start enjoying discounts on a range of services. Enroll Now