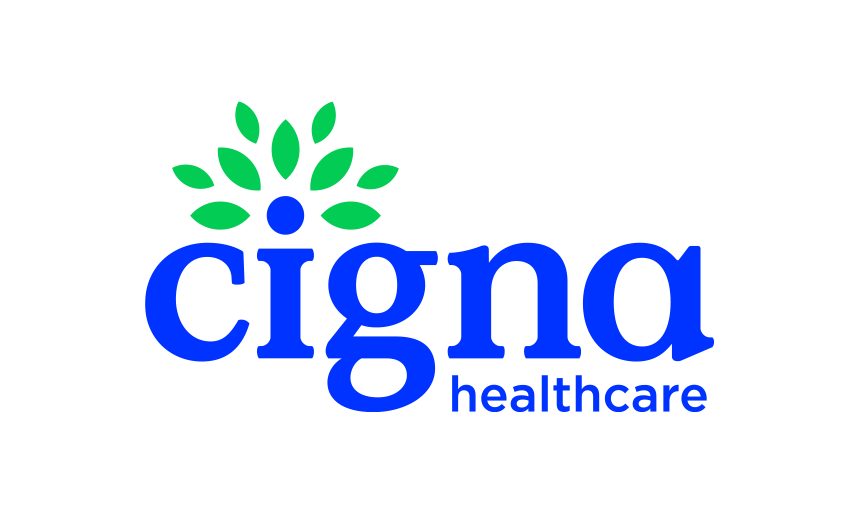 DENTAL SAVINGS
THAT WILL MAKE
YOU SMILE
Enjoy the savings. Avoid the hassles.
Dental services can be costly. However, we all know that getting quality dental care is important for your overall health. We offer a dental discount program to help offset the cost of your dental services. The Cigna Dental Savings program is an affordable alternative to traditional dental insurance that can help you and your family save, on average, 35% off* dental care expenses. The program also includes identity theft protection services and unlimited access to a legal resource center.
You pay one low annual fee to join, and start saving today.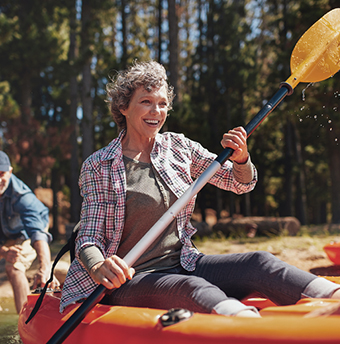 About Our Program
It's not insurance – it's an easy-to-use dental savings program. Learn how it works and how to start paying less now. Learn More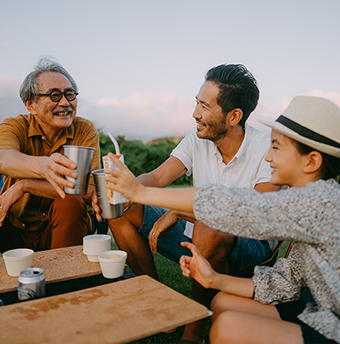 Enroll Now
Enroll now and print your ID card online so you can start enjoying discounts on a range of services. Enroll Now