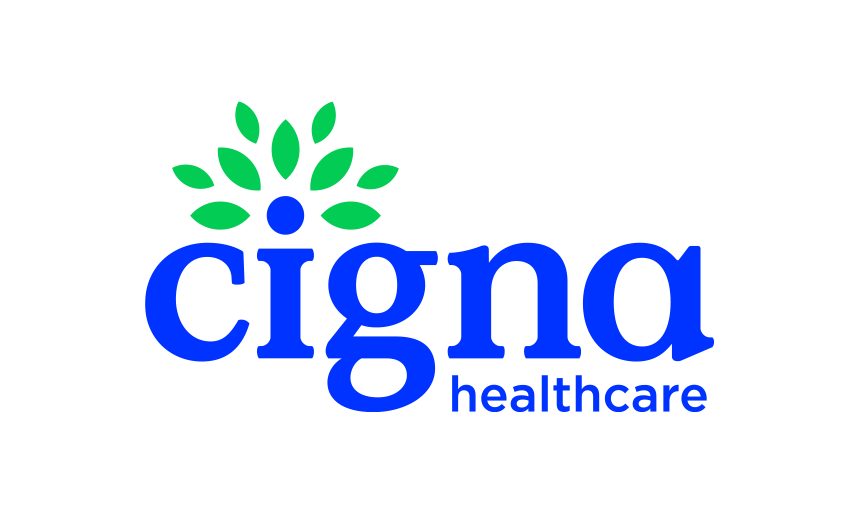 DENTAL SAVINGS
THAT WILL MAKE
YOU SMILE
A program that fits your needs.
Cigna Dental Savings is a discount dental program designed for anyone looking to save money on their dental care needs. It's not insurance; it is an affordable and easy-to-use alternative to dental insurance. The program gives you access to a large network of participating dentists that have agreed to offer their services at discounted rates averaging 35%* savings for you, without the hassles of claim forms, waiting periods or referrals for specialty dental care.
The program offers an affordable annual fee to join and comes with additional valuable benefits like identity theft and legal resources.
CIGNA DENTAL SAVINGS

Low annual fee

Discounts average 35%* on dental services

Nationwide network of 88,000** dental providers
ALSO INCLUDED
CLC ID PROTECT™ Identity Theft Benefits
Legal Forms and Resource Center
Learn more.
ANNUAL COST
Individual: $96
Family: $132